This week only! Come see our MHS Kiddos shine!
Spanish II kiddos performing, "En el restaurante" skits. #bilingual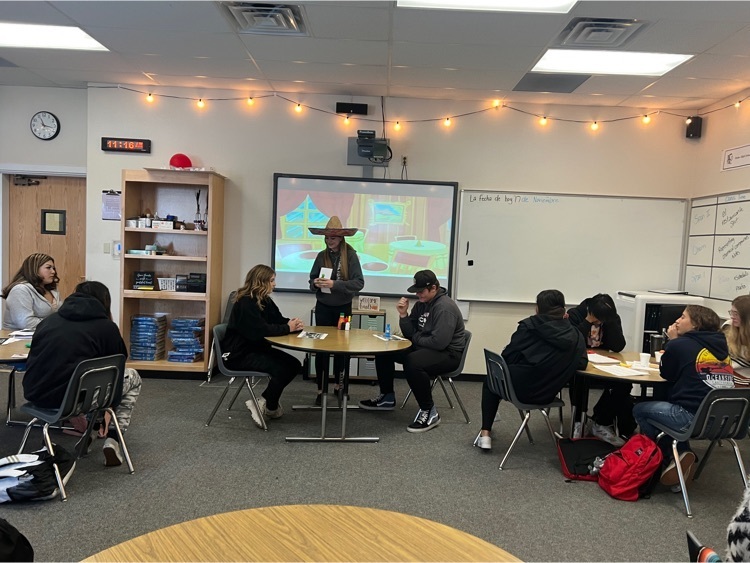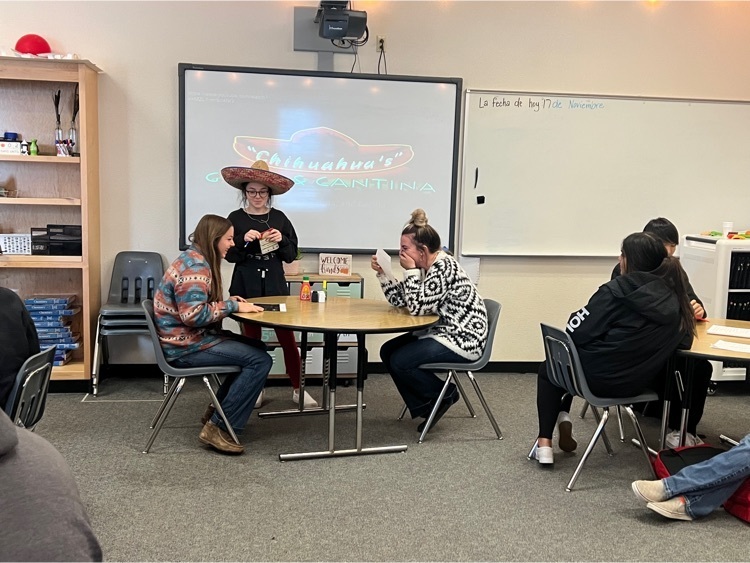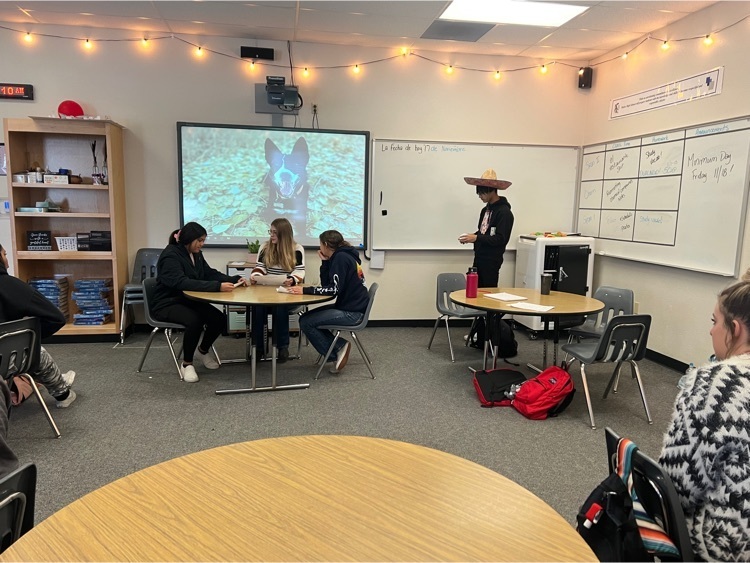 Ag Foods future bakers of America! #applecrisps #chocolatepumpkinbread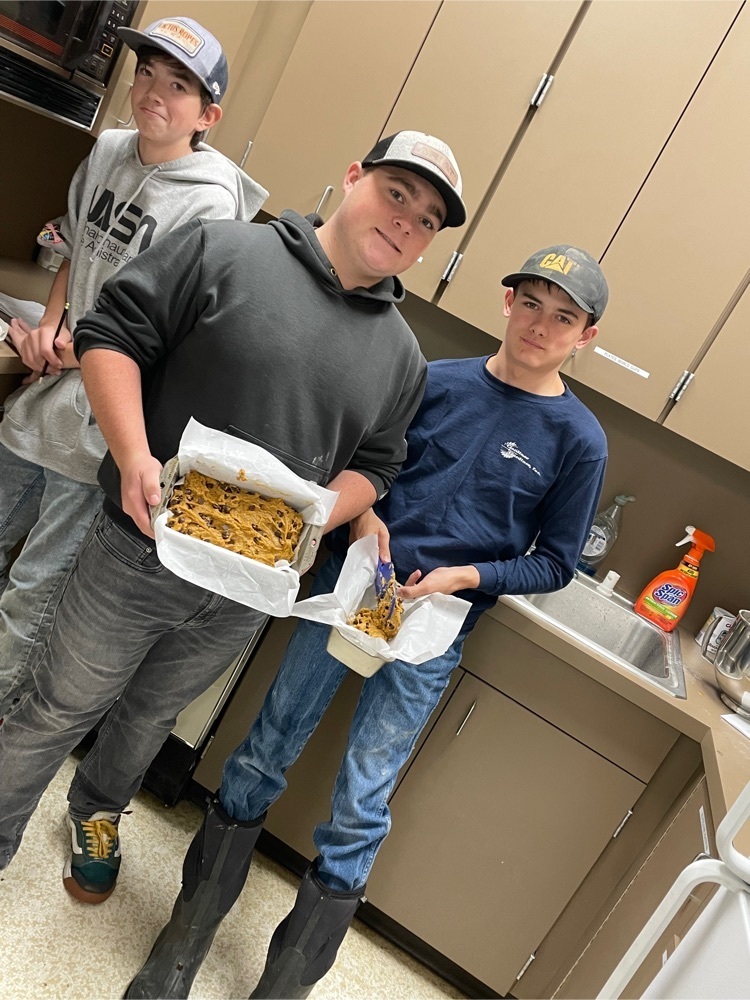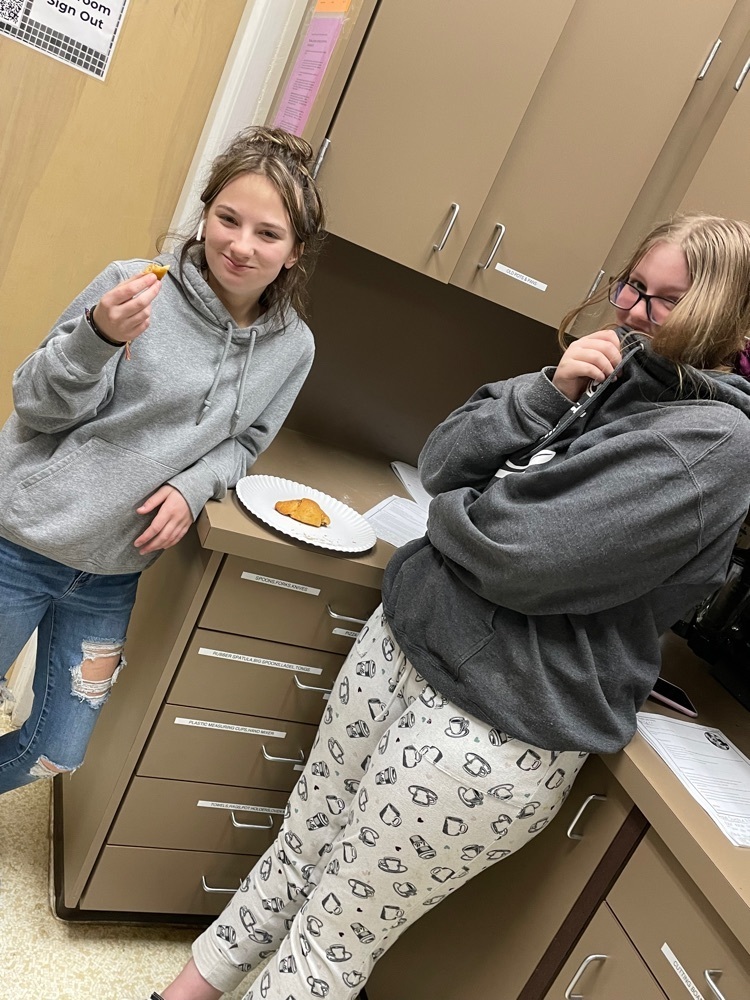 Booster's will be in the gym concessions from 2:30-3:15 pm on Thursday, 11/17 if you wanna bulk up your Braves Swag! Come shop with us!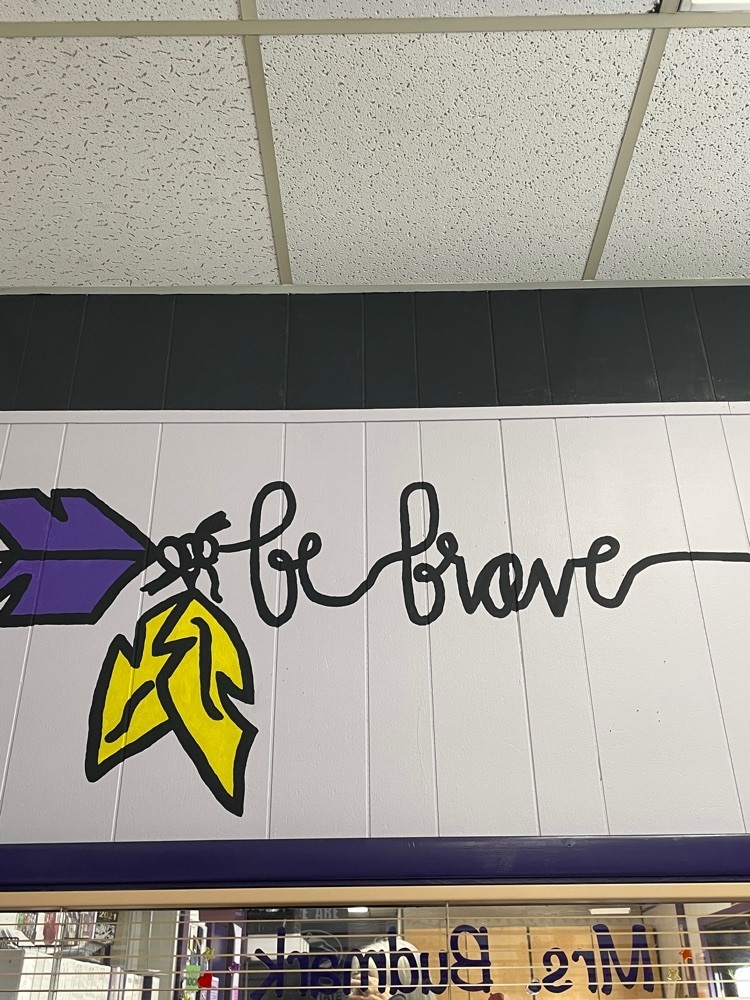 Getting ready for life after MHS! #fafsa Thank you to Ms. Boudreaux, Ms. Rayburn & Mrs. Smith for facilitating!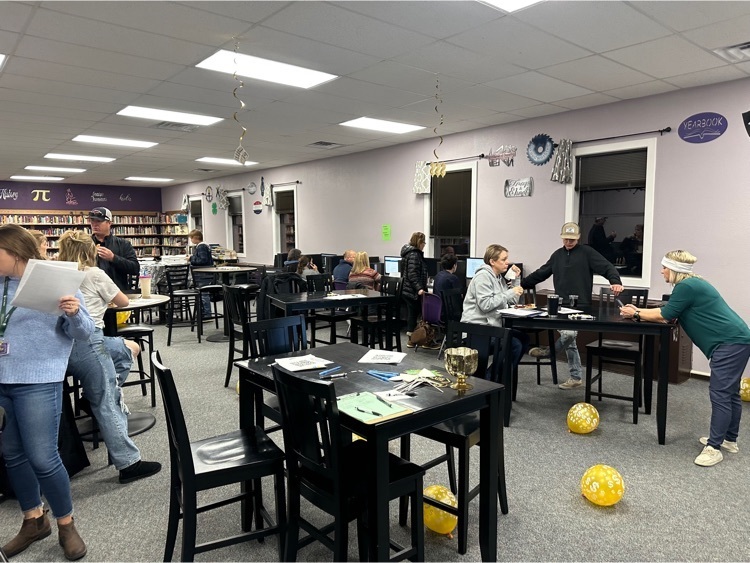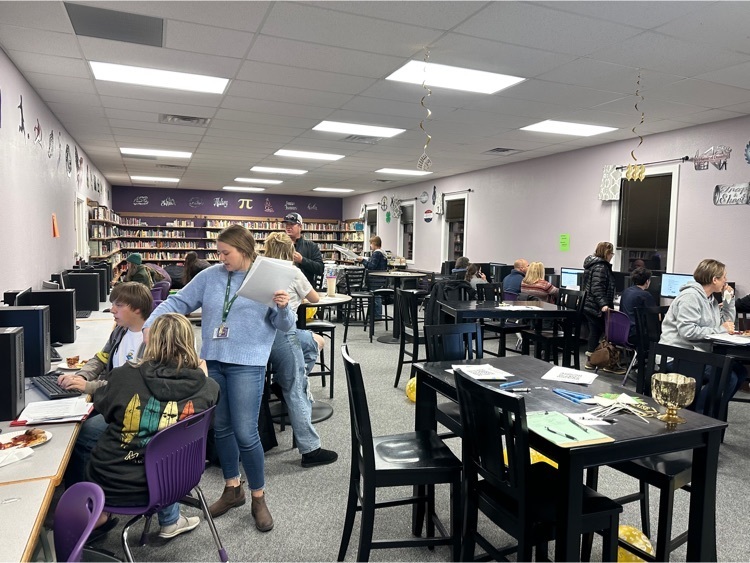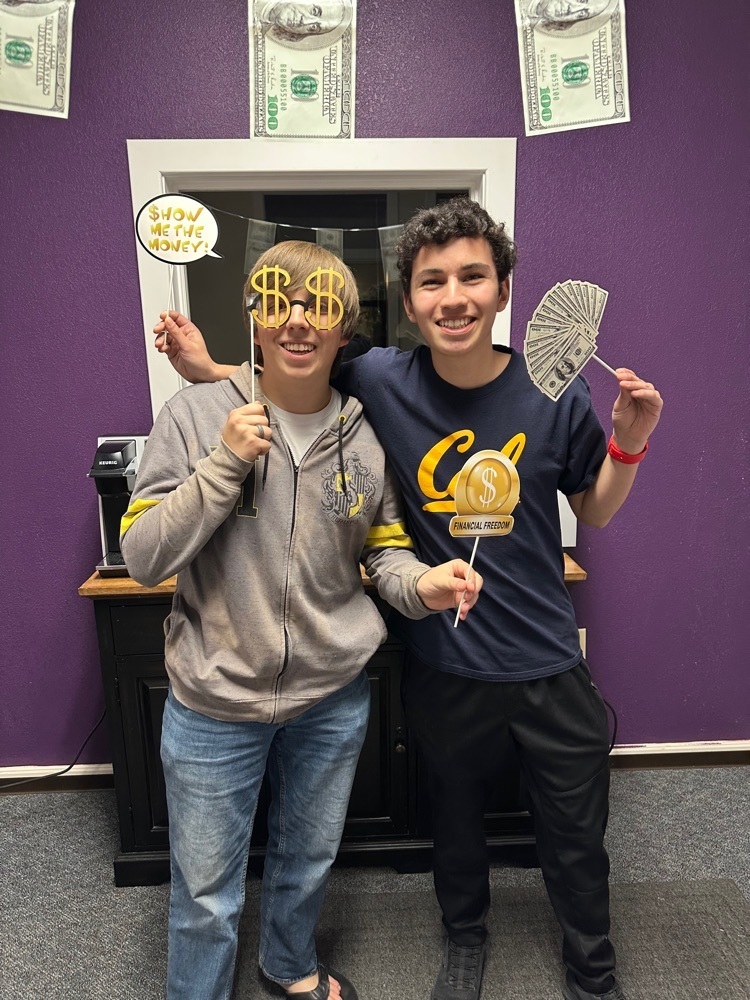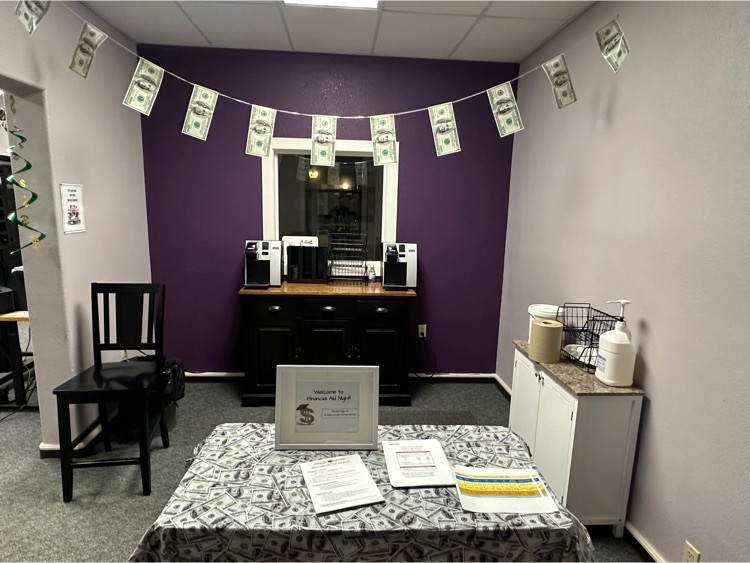 See you TONIGHT! 11/7!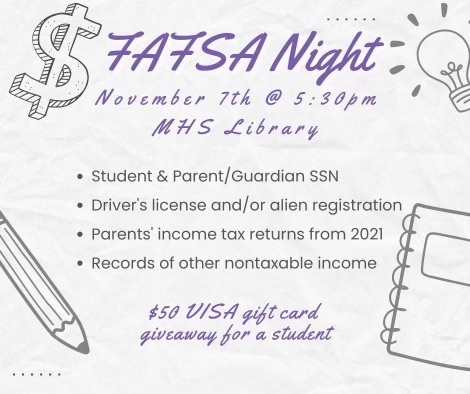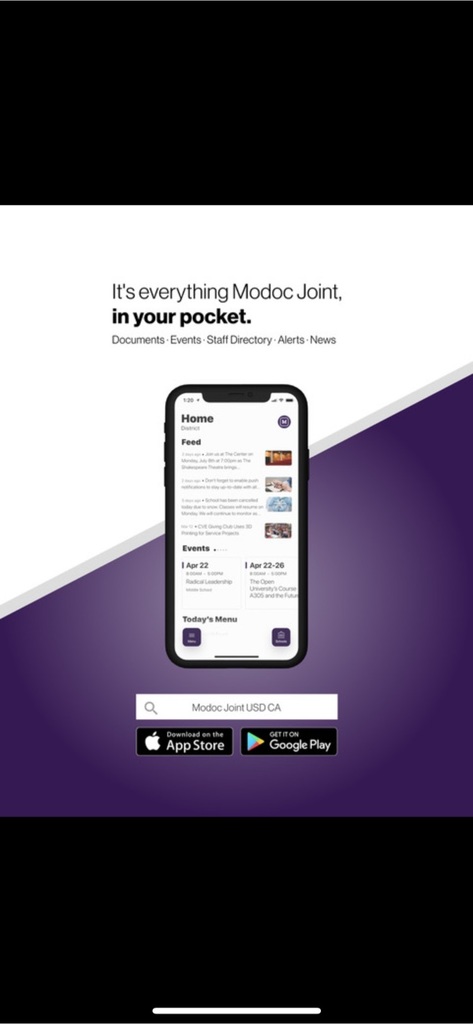 Hey y'all! Get involved. See ya this evening!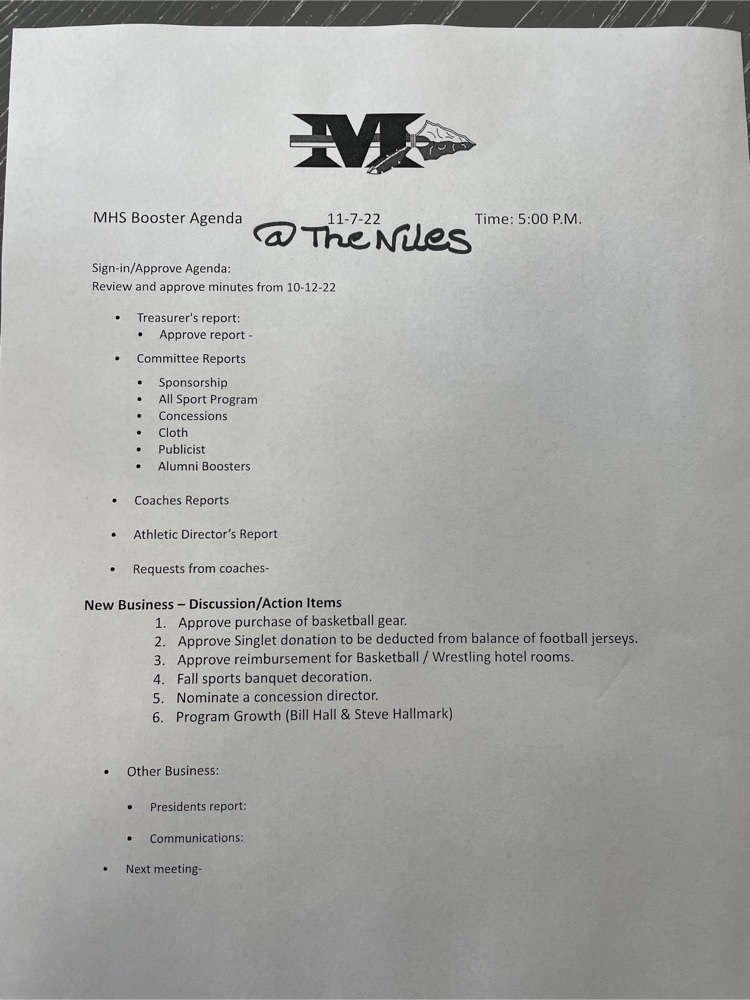 Let's go Modoc!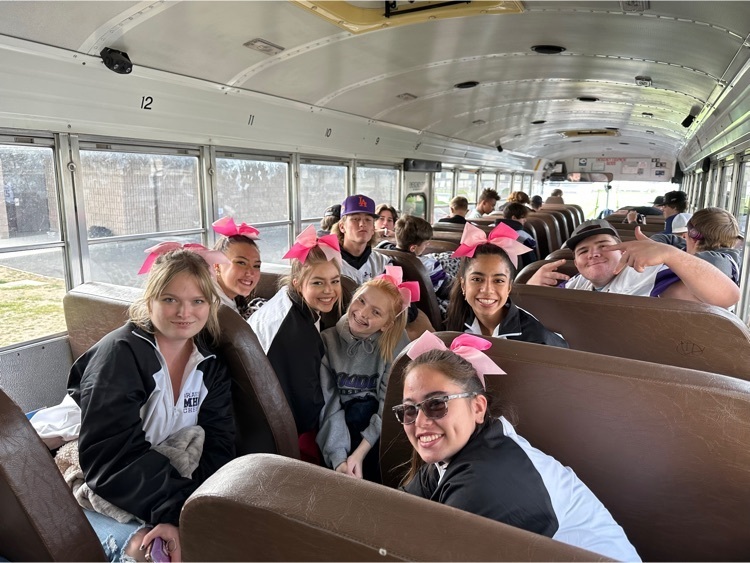 Hey MHS Alumni! We are looking for the MHS Fight Song…if you know it, please let me know! (Kristen Budmark) #gobraves
The Fall Sports Banquet will be held November 9th!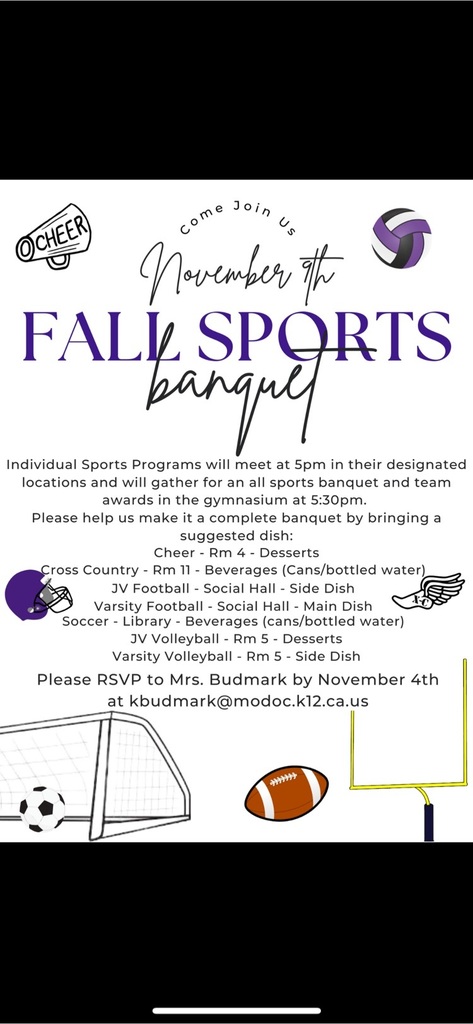 Friday, 10/28 Football is VARSITY only. Game time 6 pm @ Weed. #gobraves
This is a great opportunity to learn about & start the FAFSA application, grants, and student loans as you begin to think about your next chapter after high school! Please ask Ms. Rayburn, Mrs. Candace Boudreaux, or Steph Curry if you have any questions. See you there! 💰 💵 💥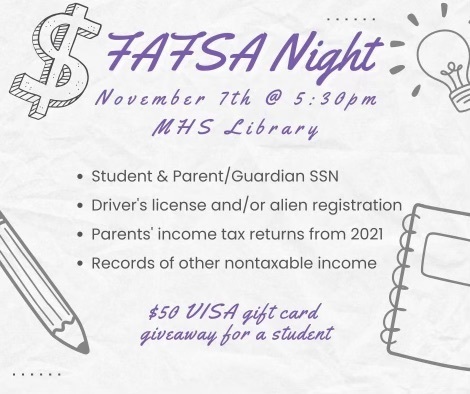 See y'all tonight! Parents & kiddos…Let's chat about all things MHS!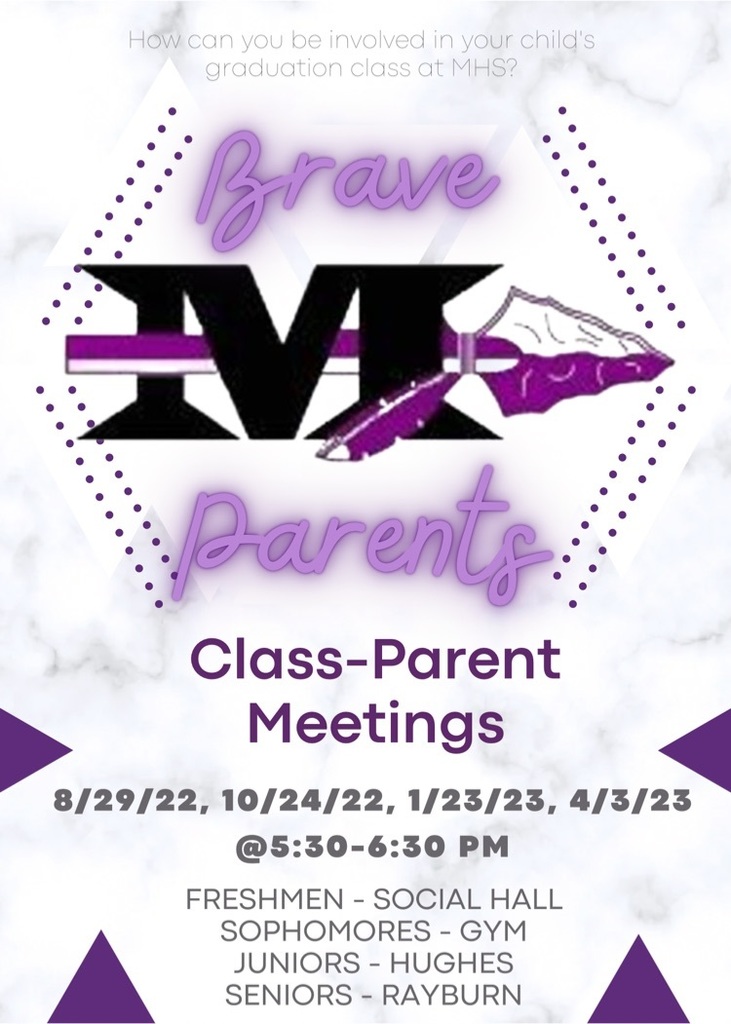 See y'all at 5 pm!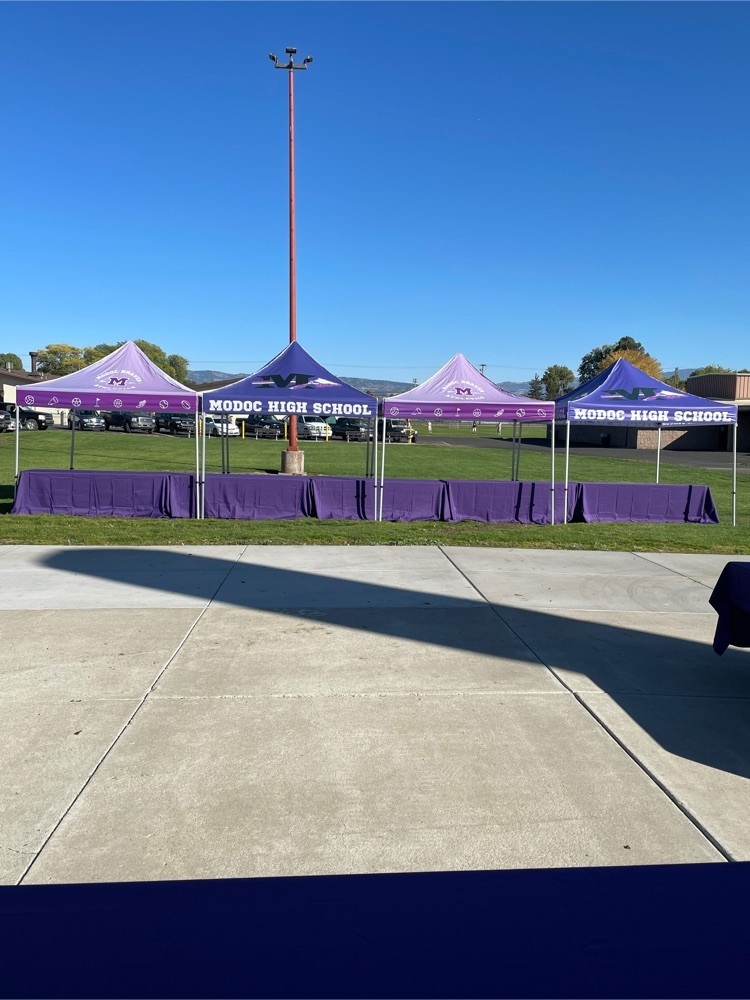 Fun times!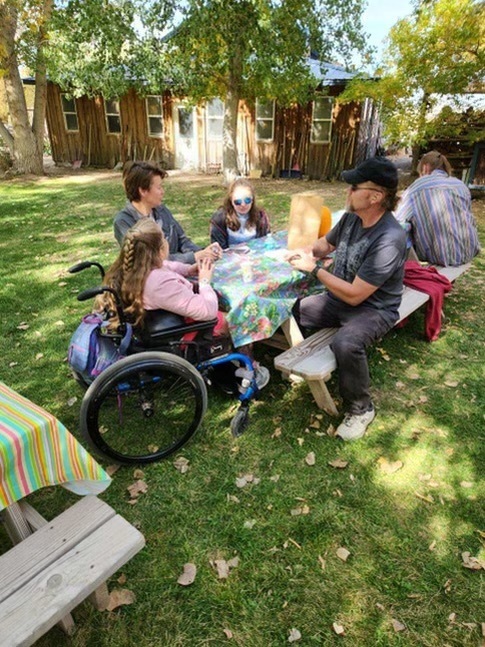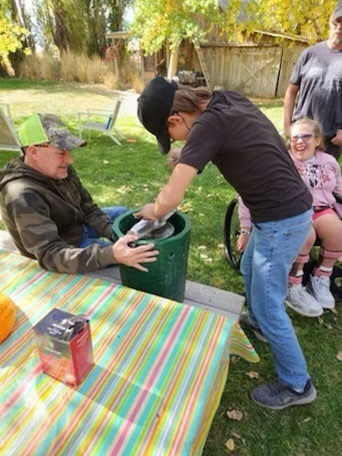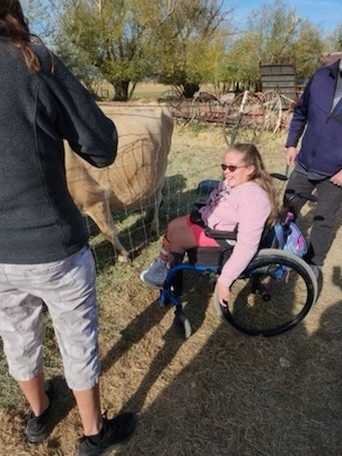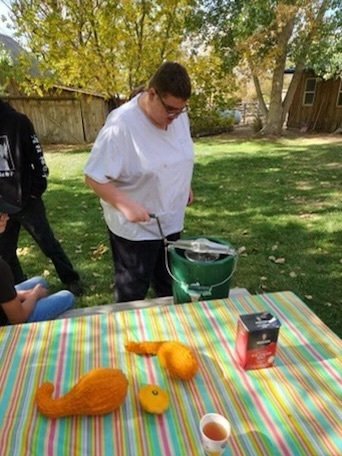 Some MHS kiddos spent the day at Wiegel Farm!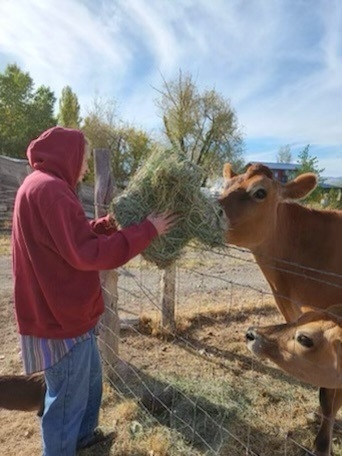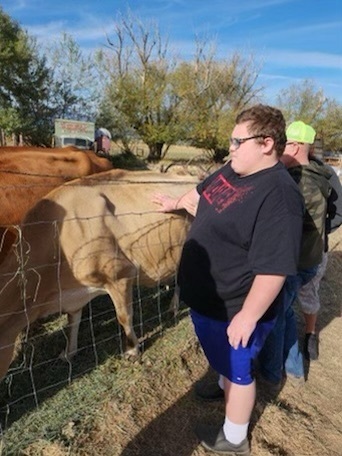 JV Football @Etna has been cancelled. Varsity game time is now 5:30 pm. #gobraves
Class of 2026 Parent Meeting! Monday, 10/17 at 5 pm in Ms. DeMoss' room. We will be planning the November 5th MORP Dance.
Join us for Senior Night for soccer on Monday, 10/17. Game time at 4:30 pm.