Happening soon! Get your tickets & a cute outfit! Must be eligible to attend.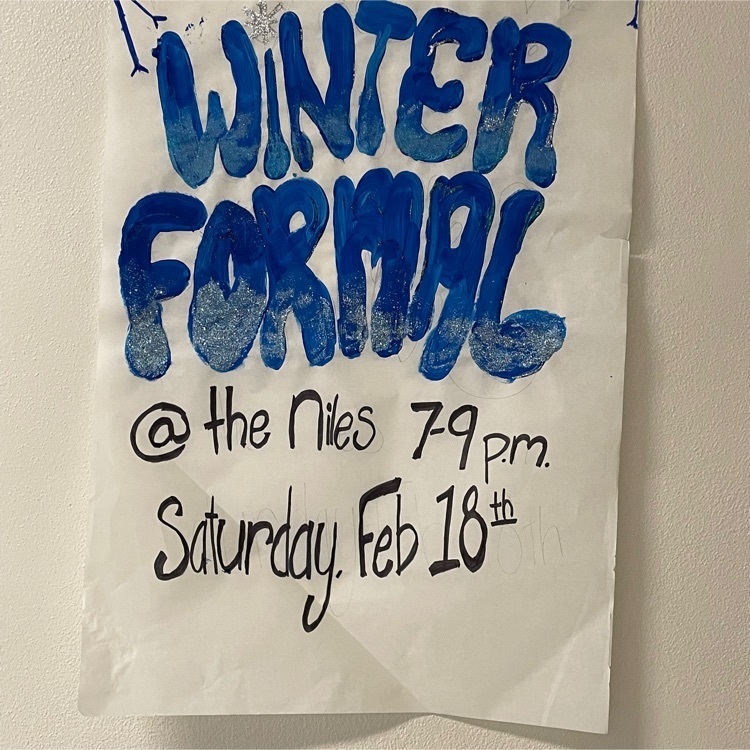 Braves Fans! Admission to the Mt. Shasta games is free this evening!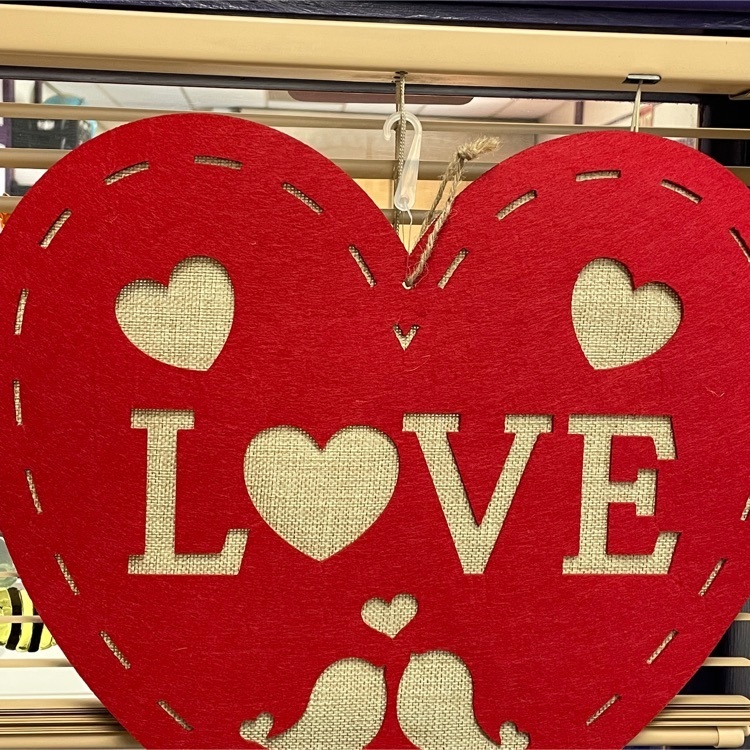 See y'all this evening! 🙌🙌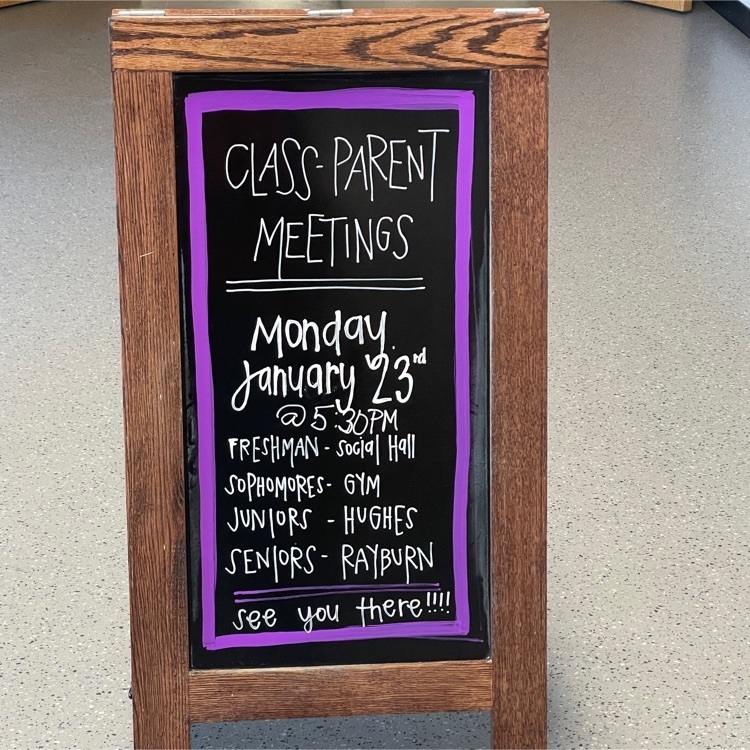 Our FFA students competed and earned awards today at the Etna Speaking Invitational. Congratulations to all of our contestants. We're proud of you.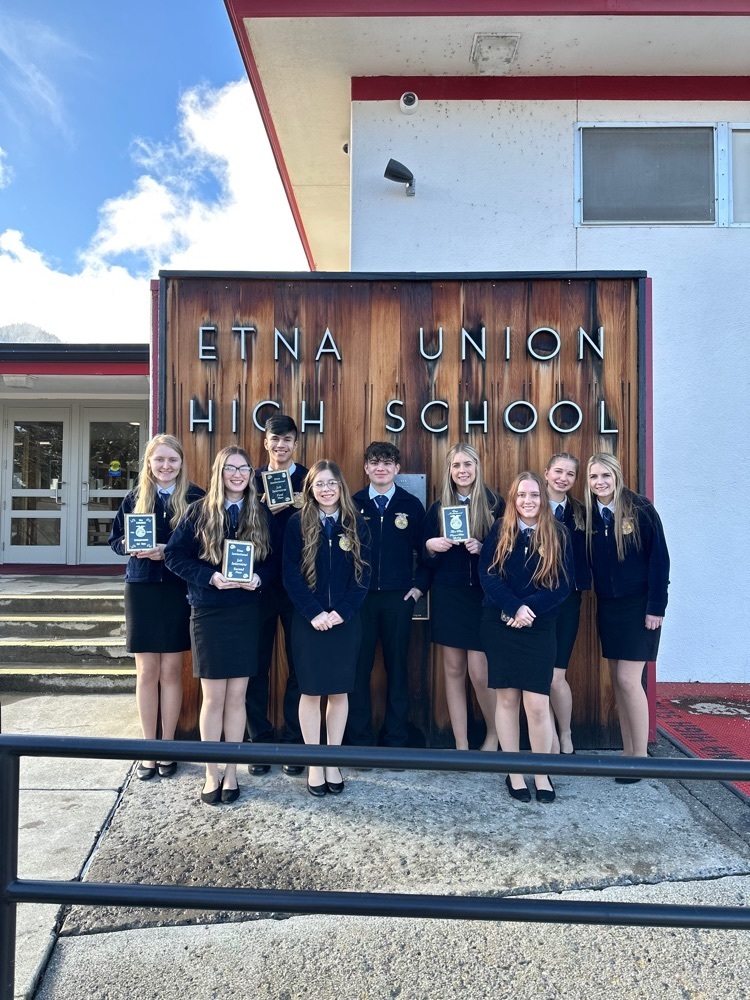 It's that time again! Parents & students are encouraged to attend. See ya there!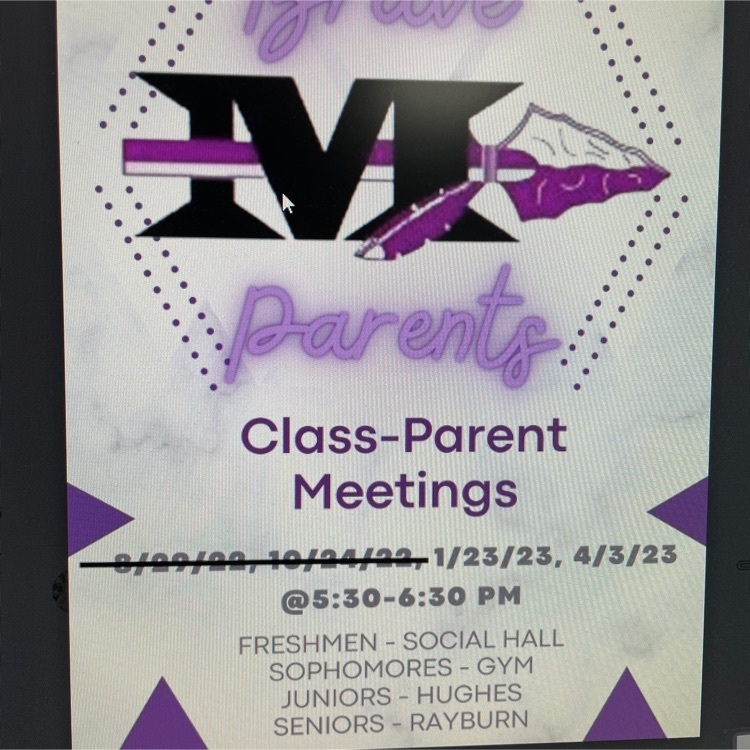 Happy Friday from MHS. Just a reminder there's no school Monday to honor Martin Luther King Jr. Have a nice weekend.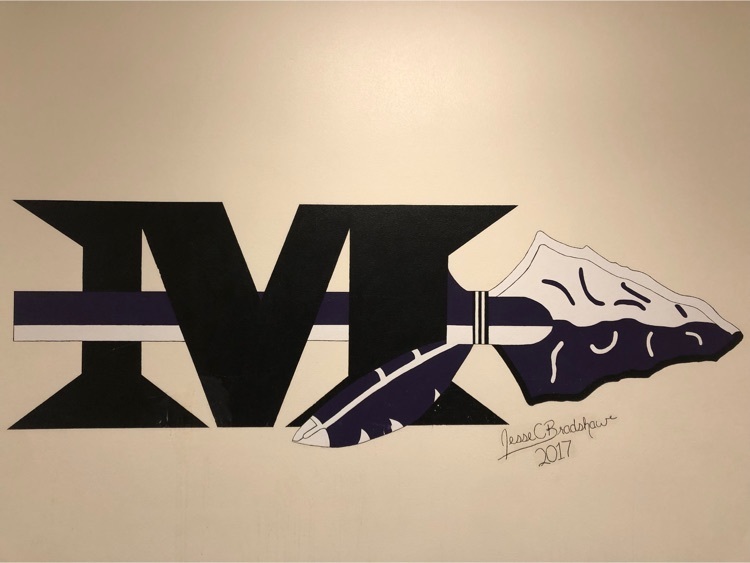 Today & tomorrow! See y'all there!

Next week MHS has a modified schedule for finals. Enjoy the pictures in next week's posts, as our students show their spirit for Block M Week. Have an amazing Christmas and New Year.

Please join us for a great cause! Send your kiddos with the cash. Thank you!
This week only! Come see our MHS Kiddos shine!
Spanish II kiddos performing, "En el restaurante" skits. #bilingual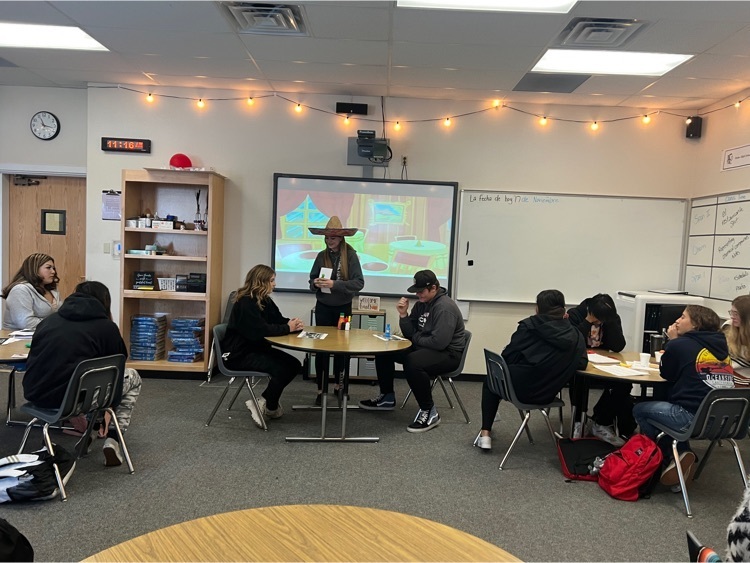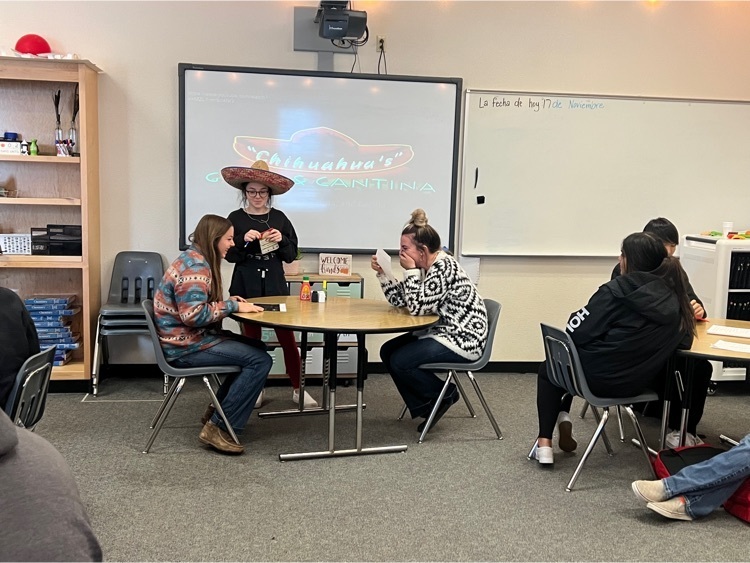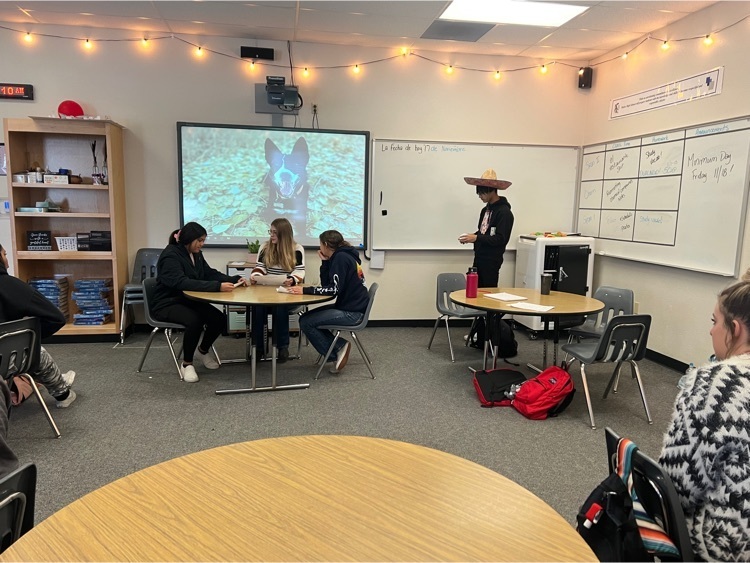 Ag Foods future bakers of America! #applecrisps #chocolatepumpkinbread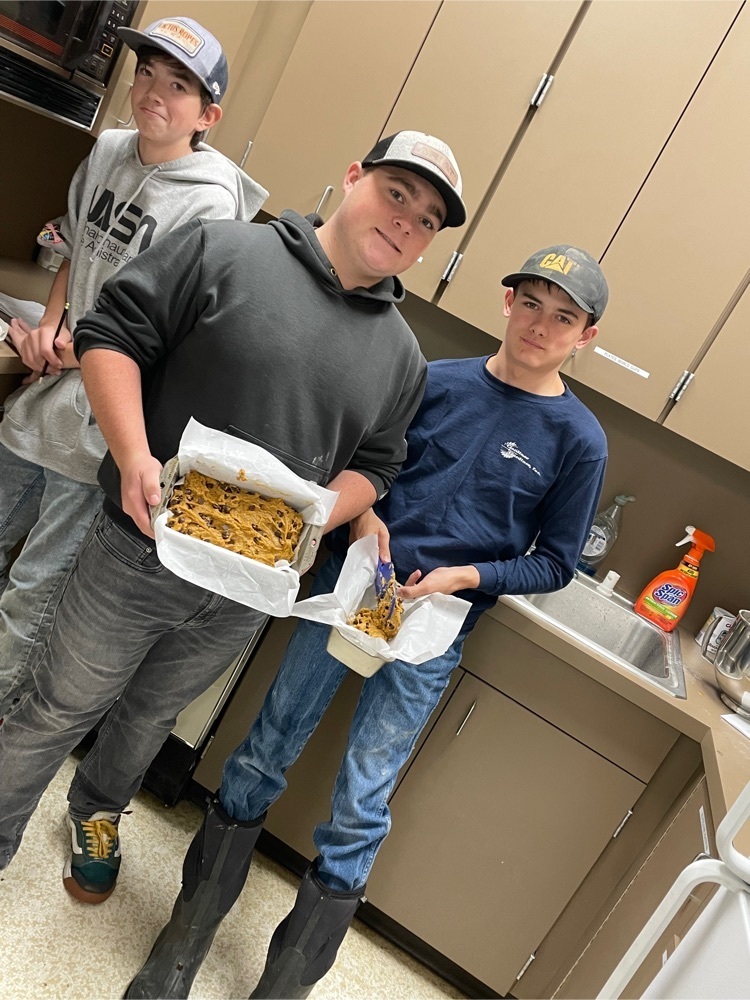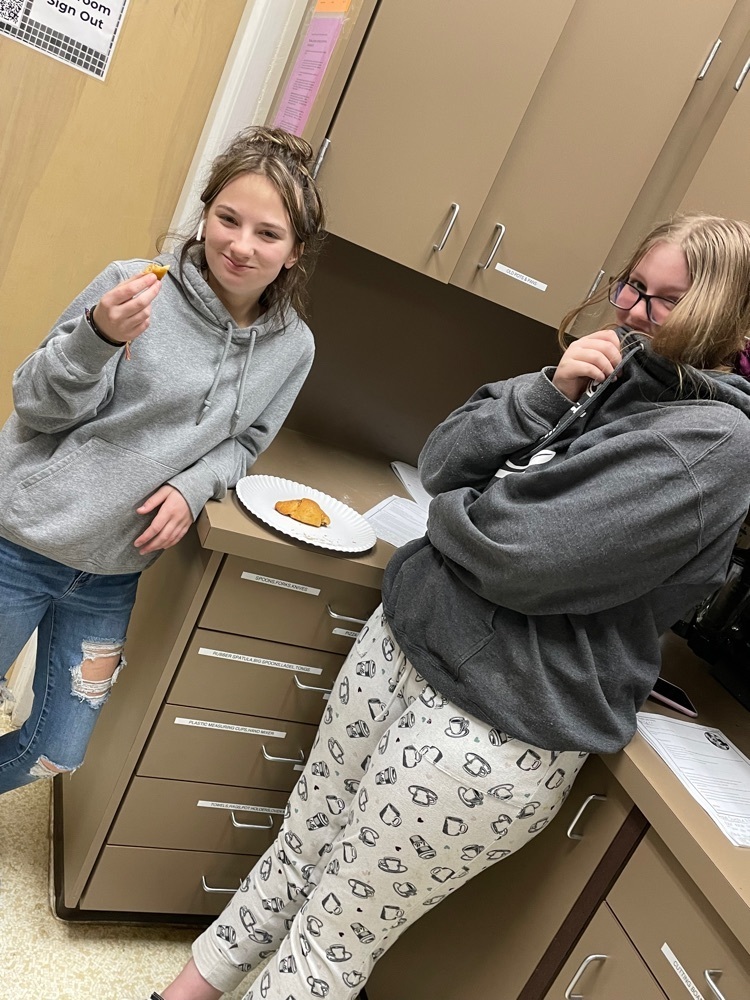 Booster's will be in the gym concessions from 2:30-3:15 pm on Thursday, 11/17 if you wanna bulk up your Braves Swag! Come shop with us!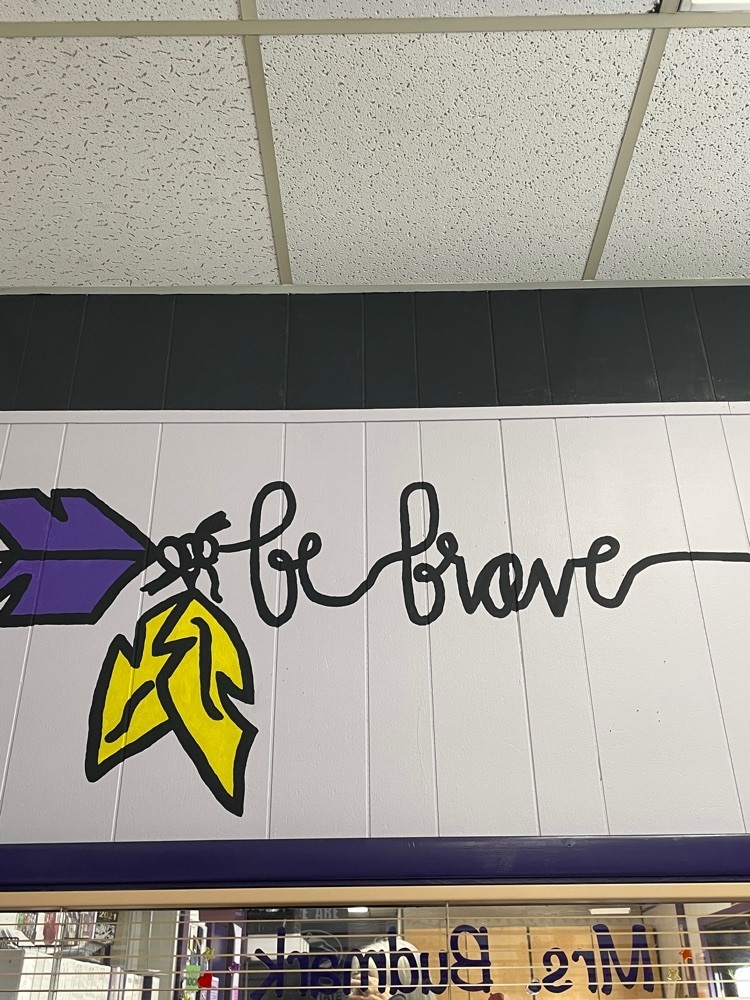 Getting ready for life after MHS! #fafsa Thank you to Ms. Boudreaux, Ms. Rayburn & Mrs. Smith for facilitating!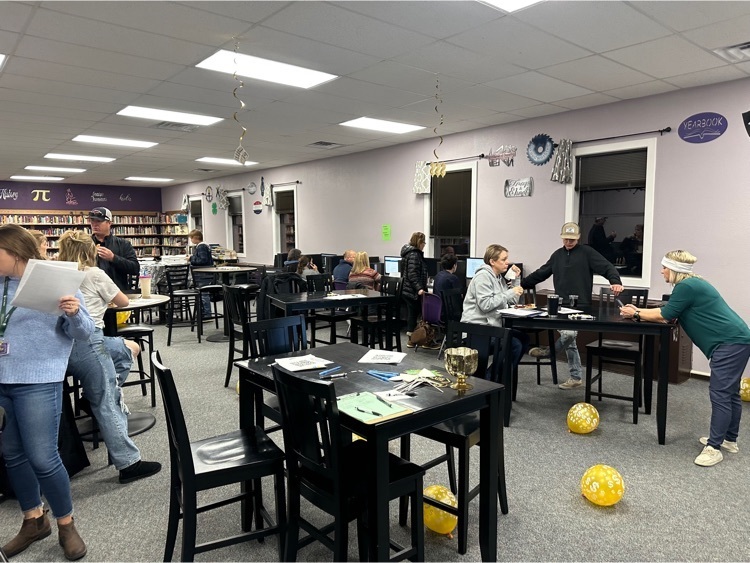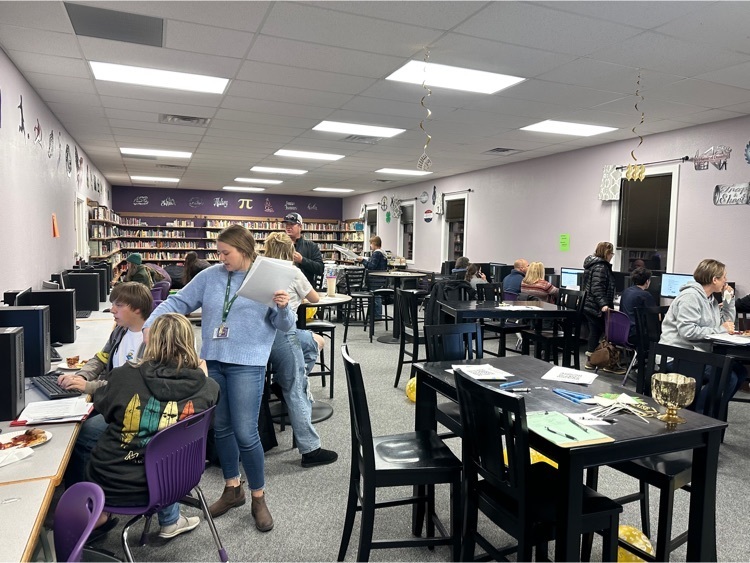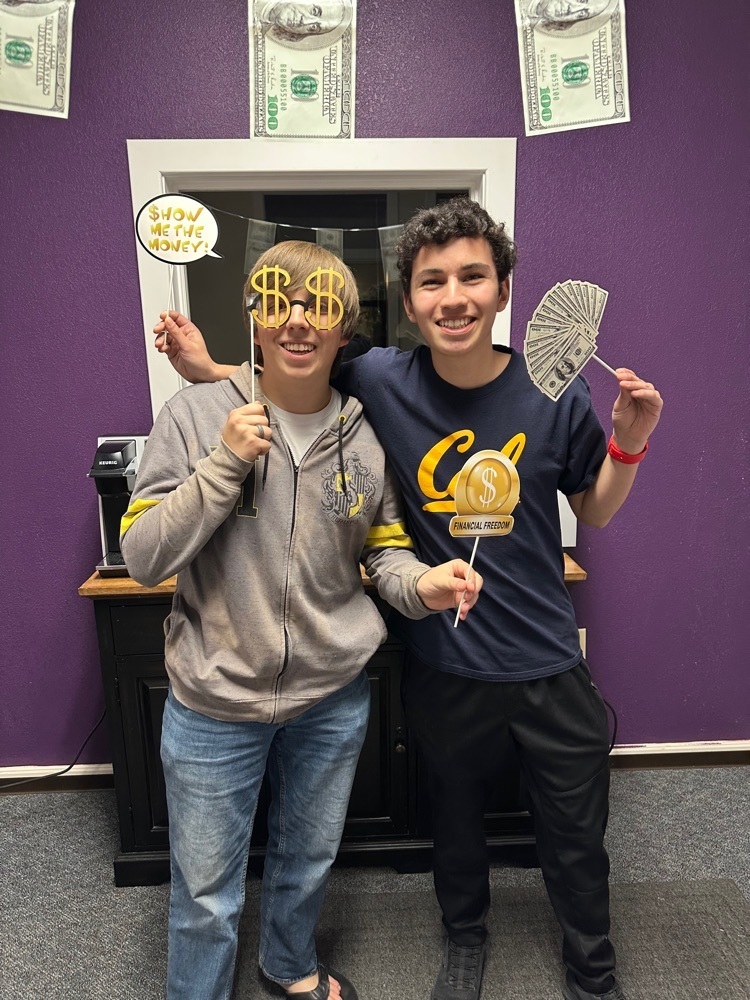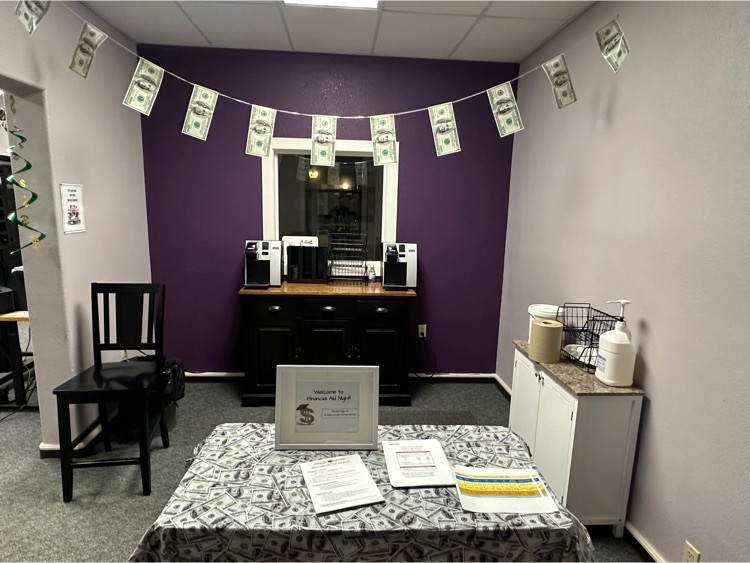 See you TONIGHT! 11/7!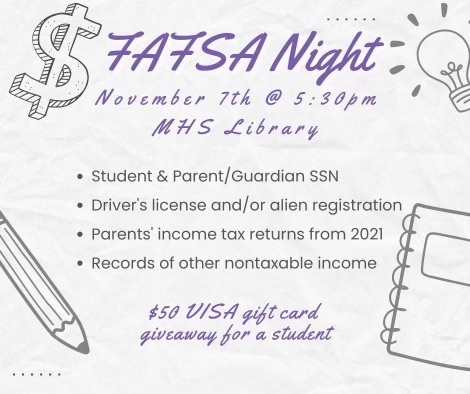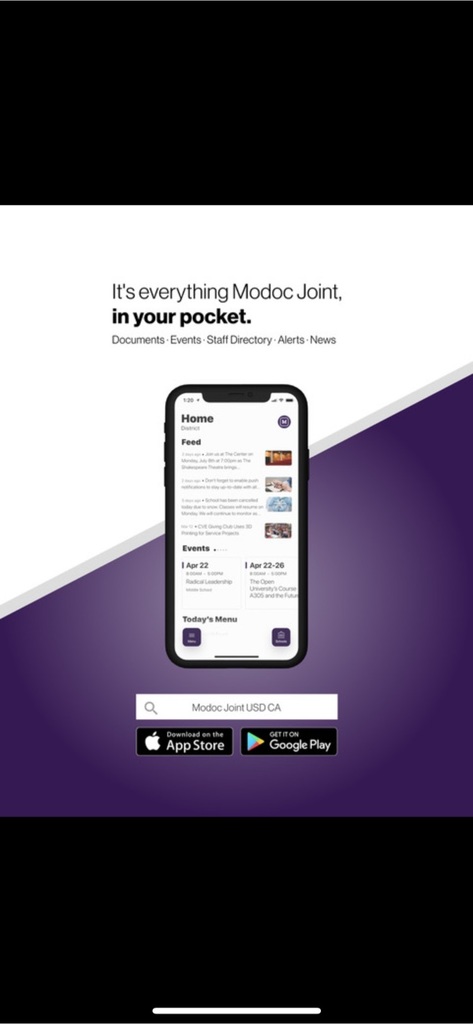 Hey y'all! Get involved. See ya this evening!